Welcome to my website. Rich Hudson here.

Here are some of the things that I have been doing:
BeliefAbility™ Parenting Podcasts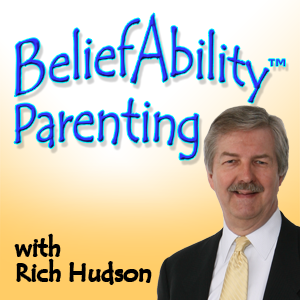 I developed this podcast series to help parents pass powerful beliefs on to their children. The BeliefAbility™ Parenting Podcast is not like the typical parenting fare.
BeliefAbility™ is all about understanding beliefs, how they work, and their effects on our lives. For parents especially this is important and that's why I started this podcast. These are short programs designed for busy parents.
A feature of each podcast is a "Belief of the Week" – a peek at the improbable, uncommon, and amazing beliefs held by people and how they apply to each of us.
These podcasts are available on iTunes or at ParentingBeliefs.com.
So, What Do You Do?
I was chosen to be a co-author of So, What Do You Do? published by
Morgan James Publishing. The book became an Amazon best seller.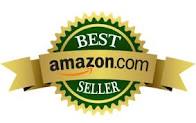 "Each person has their own passion, talent, skill, ability and personality that makes them as unique as a snowflake. When we do what we were created to do, we bring a unique value to the world," says New York Times best-selling author Joel Comm who has brought together 46 "geniuses" who are passionate about their areas of expertise.
"When meeting someone for the first time, names and handshakes are exchanged. Invariably, one person asks, 'So, What Do You Do?' " said Comm. "The question itself is an invitation to discover the genius that is available all around us if we will just listen."
My chapter in the book is "What's in Your Portfolio?" It tells of how a single, almost insignificant belief led to me battling years of depression. Changing that belief in my portfolio gave me almost instantaneous relief and brought about a life-long investigation of beliefs and the language that builds them.